GET MORE DONE WITH CALENDAR BLOCKING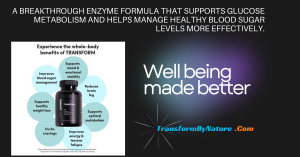 If you're looking to get more done in a day and want to make the most of your time, check out my calendar blocking strategy!
___
W A T C H M O R E:
→ MAKE TIME FOR EVERYTHING YOU WANT TO DO
→ HOW TO WAKE UP AT 5AM (EVEN IF YOU DON'T FEEL LIKE IT)
→ HOME OFFICE STUDIO TOUR
___
// M E N T I O N E D
→ TIME CUBES
___
*Get the newsletter:* SIMPLY AMBITIOUS.
______________
📚 BOOKS BY AMY SCHMITTAUER LANDINO:
365 Days of Good Morning Good Life; Daily Reflections to Help You Go After the Life You Want
Good Morning! Good Life! 5 Simple Habits to Master Your Mornings & Upgrade Your Life
Vlog Like a Boss; How to Kill It Online With Video Blogging
______________
SHOP THE STORE
Code YOUTUBESUBSCRIBER for 10% off anything in the store!
______________
BUSINESS INQUIRIES
hello@amylandino.com
SPEAKING INQUIRIES