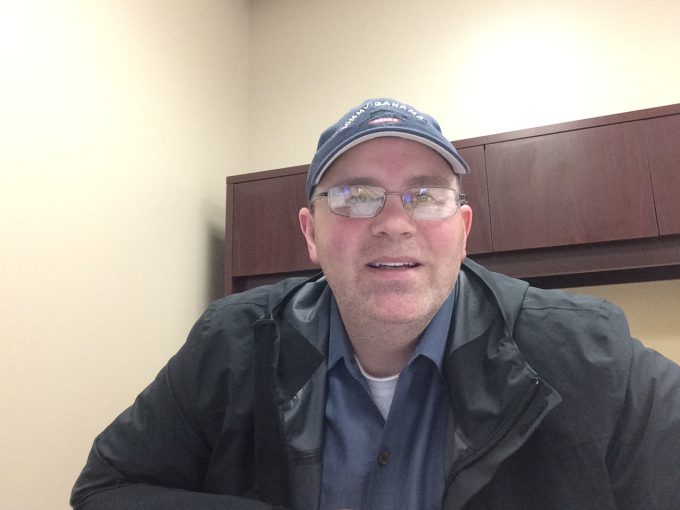 About
Hello and welcome! I'm Cameron Long, a seasoned CFO and financial executive with a passion for elevating financial literacy and sharing insights from my extensive 31-year journey in finance and accounting. My foundation as a Certified Public Accountant (CPA) has been instrumental in navigating the multifaceted world of finance, ensuring businesses thrive and make informed decisions.
But there's more to me than balance sheets and fiscal strategies. Outside the office, you'll often find me perfecting my swing on the golf course, casting a line in serene waters, exploring scenic hiking trails, or embarking on a new travel adventure. Every experience, whether in the boardroom or the great outdoors, enriches my perspective, and I'm thrilled to share both my professional insights and personal adventures with you here.
Whether you're seeking a deep dive into financial trends, actionable business tips, or simply curious about my latest hiking or fishing expedition, you're in the right place. Let's embark on this journey together, and I promise to deliver content that is not only engaging and insightful but also exceeds your expectations at every turn.