The "NEW" AI Podcasting Tool that Saves HOURS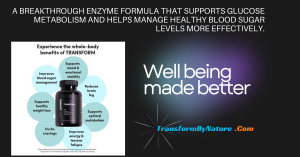 Two tools have recently merged to create a new solution that cuts your podcasting hours like crazy, even if you're editing video podcasts. And what's great, is if you already had the original tool, the new one doesn't cost you any extra.
Check our the NEW Descript (+Squadcast) here:
(The above link is an affiliate link!)
Listen to my podcasts here:
🎤 The Smart Passive Income Podcast:
🎤 AskPat (these are real life business coaching calls):
Also, have you thought about starting your own podcast? Check out the #1 podcasting tutorial on YouTube here:
The podcasting equipment I use:
My video and live streaming equipment:
Also, follow me at these places below and say hi!
Personal site:
Instagram:
Twitter:
If you'd like to send me any snail mail, send it here:
10531 4S Commons Dr.
Suite 524
San Diego, CA 92127