PiYo Strength Slide Workouts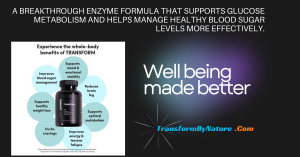 PiYo Home workout Strength Slides Chalene Johnson
LIMITED OFFER!
Here are just a few of the many possible workouts you could do right at home with PiYo Strength Slides or even just paper plates! These exercises will work your buns, thighs, abs, core, legs, and full body! Convenient to do anywhere in your own home, you have no excuses not to get fit with these powerful slides!
Want to get started ASAP? Get your PiYo Slides here:
Make sure you LIKE this video if you're going to use any of these stretches & for more workout videos, as well as social media tips, and overall life help, be sure to SUBSCRIBE! I put out new videos all the time so don't miss out!