How To Use Instagram For Business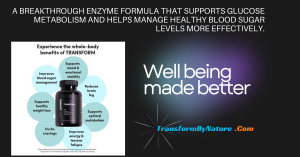 Check out my brand new, 2021, Instagram membership (InstaClubHub) that my son, Brock, and I are doing! If you think this video was good, it doesn't even begin scratch the surface of how to grow your IG (for business or not) now!:
Listen to Chalene Johnson's Free "Build Your Tribe" Podcast with more social media and marketing tips:
SHOW NOTES AND RESOURCES:
(Free Podcast) Build Your Tribe:
Connect with Chalene Johnson at
Subscribe On YouTube:
Connect with Chalene Johnson on Social Media:
About this video:
In this video Chalene Johnson shares 4 Instagram Basics for Small Businesses and How to Use Instagram For Marketing. These 4 tips are 2015 Instagram Strategies for Small Business Marketing that you can apply right away in your business.