Sometimes Life Can Be A Downer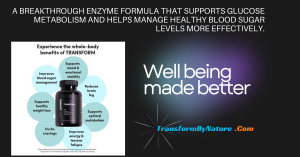 You know those days when it seems like if something can go wrong, it absolutely will?
In this episode of The Chalene Show Podcast, Chalene Johnson, known for her high-energy content, takes us on an unexpected journey through her not-so-perfect day. From spilling champagne all over her workstation to facing criticism online, Chalene opens up with real and emotional honesty. She also delves into personal stories, including the sad moments when saying goodbye to her beloved dog, Monkey, and the complexities of her father-in-law's challenges with Alzheimer's. This episode is a powerful reminder of the highs and lows that shape our lives. Join us as Chalene shares the importance of real, unfiltered conversations and the courage to show up as we truly are.
➜ Join me on Patreon 7 Days for FREE!!
Join our awesome PodSquad on Facebook! Go to
➜
———————————————–
Be sure to check out The Chalene Show Playlist for other great episodes
➜
And don't forget to join my weekly newsletter for lifestyle tips and deals of the week:
➜
Join our Private Facebook group, The PodSquad!!
➜
Let's Connect…
Website
➜
The Chalene Show Podcast
➜
Build Your Tribe Podcast
➜
Instagram:
➜
TikTok:
➜