Master the Six Basic Rules of Investing – Robert Kiyosaki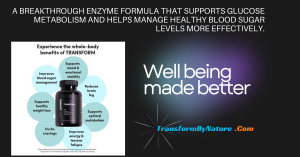 If you're facing a windfall in new money, now is the perfect time to put into place the rich dad fundamental: invest in cash-flowing assets.
But in order to do that, you need to understand the investing fundamentals. In this video, we give you the six basic rules of investing to master, taught to me by my rich dad.
Learning and mastering the rules of investing takes a life-long investment in financial education. But these basics will get you started. Where you go from here is up to you.
If you want to put these rules into action, I strongly encourage you to read my blog: and play CASHFLOW the Board Game:
#robertkiyosaki #richdadpoordad #financialeducation
Facebook: @RobertKiyosaki
Twitter: @TheRealKiyosaki
Instagram: @TheRealKiyosaki