Exploring Strategies like Cash-Out Refinancing for Real Estate Success – Robert Kiyosaki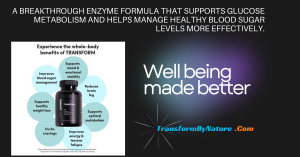 This video was recorded during a private meeting at the Rich Dad offices. Rich Dad Advisor on Taxes, Tom Wheelwright, and Rich Dad Advisor on Real Estate Ken McElroy shared how the rich use debt and taxes to get richer.
Real estate investment can be a powerful wealth-building tool, and understanding the strategies involved can lead to financial success. In this article, we will explore the world of real estate investment, from the basics of property acquisition to advanced techniques like cash-out refinancing.
Cash-out refinancing is an advanced strategy that can provide liquidity and unlock the equity in a property. This method involves refinancing your property for a higher amount than you owe and taking the difference in cash. The key to successful cash-out refinancing is increasing the property's value through renovations and rent increases.
The power of this strategy becomes evident when you repeat the process. Over time, as you increase the property's value, you can refinance, return investors' equity, and receive additional tax-free cash. This approach can lead to an infinite return on your initial investment.
Facebook: @RobertKiyosaki
Twitter: @TheRealKiyosaki
Instagram: @TheRealKiyosaki