HOW DEBT CAN GENERATE INCOME -ROBERT KIYOSAKI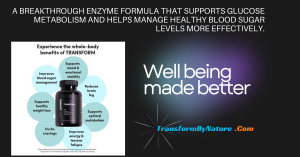 Robert Kiyosaki addresses the common perception of debt, which often revolves around credit card debt and student loans used for personal expenses. This perception, influenced by traditional education, tends to cast debt in a negative light.
However, as the video unfolds, a shift in perspective is introduced as the speaker recognizes the potential of debt to generate income. This newfound understanding prompts a reevaluation of the role of debt in personal finance.
This episode delves into the complexities of finding one's path in life, especially in a rapidly evolving job market shaped by changing demands and technological advancements.
Robert encourages viewers not to fear debt, highlighting its potential as a powerful tool for wealth generation. The crucial factor in distinguishing good and bad debt, and its impact on cash flow, rather than the type of asset involved.
#robertkiyosaki #richdadpoordad #millennialmoney
Facebook: @RobertKiyosaki
Twitter: @TheRealKiyosaki
Instagram: @TheRealKiyosaki