THE WORLD'S GREATEST INVESTORS WERE WRONG ABOUT BITCOIN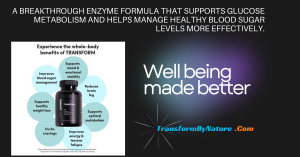 #bitcoin #crypto #money #motivation #stockmarket #investing
The world's greatest investors got it all wrong on Bitcoin.
Bitcoin was created as an asset that is limited and you can't make more of it.
Jon and Peter Najarian joined me to talk about insider stock investing and one of the topics we covered was the value of Bitcoin.
Watch this video and let me know your thoughts in the comments. Are you currently investing in Bitcoin or cryptocurrency?
LINK TO FULL PODCAST –