Real Estate VS Stocks VS Crypto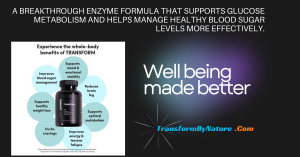 Grant Cardone is joined by the Najarian brothers to discuss the best investments you can put your money in. Is it real estate, stocks, or crypto?
Grant Cardone argues now is the absolute best time to invest in real estate with the upcoming correction, and that it will always beat other forms of investments.
Join me for a free live training on why I believe Real Estate is the ultimate winner.