How to Make ANY MARKETING WORK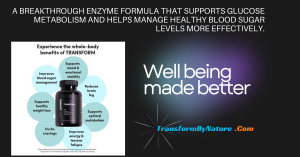 #marketing #success #motivation
How to Make ANY MARKETING WORK –
Grant Cardone emphasizes the absolute necessity of marketing in every single business.
The purpose of marketing is to get attention – Good, bad, it may not even make a difference.
Be less concerned whether or not someone loves you or hates you as long as they know you.
After all, hate is just a twisted form of love. Whoever gets the most attention will win the money game.