HOW TO CONVERT A LIABILITY INTO AN ASSET – ROBERT KIYOSAKI, Rich Dad Poor Dad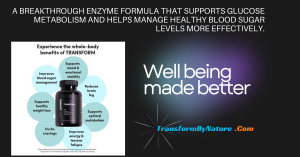 Assets and liabilities serve as the central focus of this episode of Millennial Money featuring Robert Kiyosaki. Robert dismantles a pervasive misconception—that your house is an asset. This idea is debunked to underscore the importance of understanding the true nature of assets and liabilities in one's financial journey.
Robert goes on to propose that people themselves can be assets or liabilities. The discussion extends to the financial responsibilities associated with caring for family members. This aspect brings forth the idea that while family can be a source of emotional support, they can also be financial obligations.
Examples of human liabilities, with a focus on financial commitments such as alimony and child support. This serves as a stark reminder of the financial responsibilities that individuals may have to shoulder in various life situations.
This episode not only clarifies the distinction between assets and liabilities but also underscores the importance of financial literacy, cash flow management, and the multifaceted nature of financial responsibilities in the context of family and personal finance.
#robertkiyosaki #richdadpoordad #millennialmoney
Facebook: @RobertKiyosaki
Twitter: @TheRealKiyosaki
Instagram: @TheRealKiyosaki