DONALD TRUMP AND ROBERT KIYOSAKI: FINANCIAL EDUCATION- FUNDAMENTALS RULES FOR INVESTORS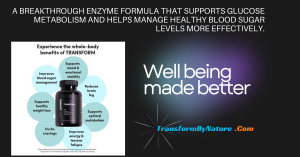 A financial education video with Trump and Kiyosaki
Here's your chance to listen in on their conversation and hear straight talk on how they learned to rise above tough times…and how you can too.
Trump and Kiyosaki talk about the power of debt. They discuss how in today's economy debt can be a double edged sword. The more debt you procure the more financial education someone may need to manage it.
For more information to boost your financial education, visit www.richdad.com.